summer races near lynchburg, va
Looking for a local race this summer near Lynchburg, Virginia? Run on some of the most beautiful courses near Lynchburg. Here's all the race events happening near Lynchburg, VA this summer!
LCPA Heart of Virginia 5K
June 2nd | 8am-11am
The Pavilion at Lynchburg College:
1501 Lakeside Dr. Lynchburg, VA 24501
The course will take you through the beautiful campus of Lynchburg College. Blood pressure screens, healthy snacks, and various health information will be provided!
June 2nd | 8am
High Bridge Trail State Park: Aspen Hill Rd. Rice, VA 23966
Celebrate National Trails Day by participating in a 5K race on the historic High Bridge Trail.
June 5th, 12th, 19th, & 26th | 6pm-8:30pm
Lynchburg College: 1501 Lakeside Dr. Lynchburg, VA 24501
Fun for Everyone at the Lynchburg Road Runners Summer Track Series. You don't have to be a Lynchburg Road Runners member to participate.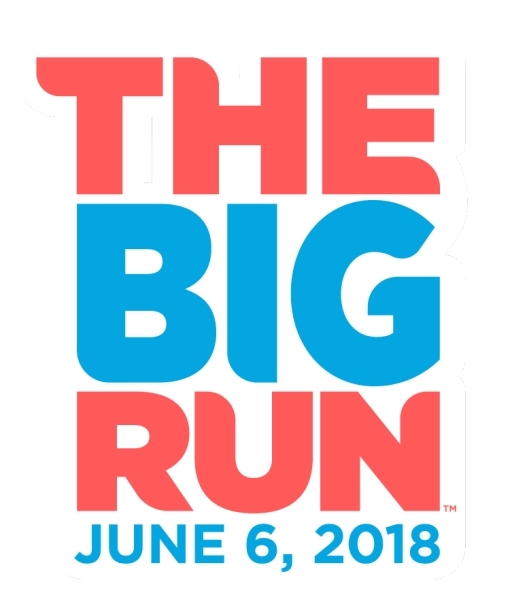 June 6th | 6:30pm-8:30pm
Fallon Park: 2116 Dale Avenue SE Roanoke, VA 24013
We want to see the whole community participate! You get to join Fleet Feet Sports communities across the country in doing something we've never done before: a nationally-coordinated 5K race taking place in different locations on the same day!
June 9th | 9pm
Downtown Roanoke: 213 Market St SE Roanoke, VA 24011
Come Out and Light Up the Night for a great cause for the 7th Annual fundraiser to support Square Society's mission of raising money and awareness for Center In the Square!
June 16th | 8am
Presbyterian Homes Campus: 150 Linden Ave. Lynchburg, VA
This race is sponsored by Health Nut Nutrition. As race #4 of the Lynchburg Road Runners' Race Series, this race begins on Lynchburg campus, winds through historic Peakland Place and finishes back on campus.
June 16th | 9am-3pm
James River State Park: 104 Green Hill Dr. Gladstone, VA 24553
Are you ready for a RUSH? An ADRENALINE RUSH? If you are fit, can ride a bike, are not afraid of a little water, and can read a park trail map, you can do this race!
Keystone Community Center 5k
June 23rd | 8am-11am
Fallon Park: 502 19th Street SE
Roanoke, VA 24013
A 5K race along with a 1 mile fun walk on the Tinker Creek Greenway in Roanoke City. Start at Fallon Park, follow the Greenway to your distance marker. The 5K is the only thing awards are given for.
July 4th
Percival's Island: 1600 Concord Turnpike Lynchburg, VA 24504
Celebrate Independence Day with a 5 mile race. Lynchburg is known as the "Hill City" but this course is flat, flat, flat. So, join this beautiful run through Blackwater Creek Trail!
HomeTown Bank Four on the 4th 4-Miler
Balloons Over Rockbridge 5k
July 7th | 8am-10am
487 Maury River Rd. Lexington, VA 24450
Our 2nd annual 5K walk/run through the rolling hills of the Blue Ridge Mountains & VA Horse Center with Hot Air Balloons flying above! This event supports the local chapter of the veterans support group!
July 27th-29th | times vary
Liberty University: 1971 University Blvd Lynchburg, VA 24515
The 2nd Annual Commonwealth Games 5k is part of the Lynchburg Road Runners Race Series. Participants throughout the state of Virginia are invited to challenge themselves on a road course, touring the campus of Liberty University!
August 11th | 7:30am
1600 Concord Turnpike Lynchburg, VA 24504
Experience why Lynchburg was named a Runner Friendly Community by the Road Runners Club of America!